Meet The Team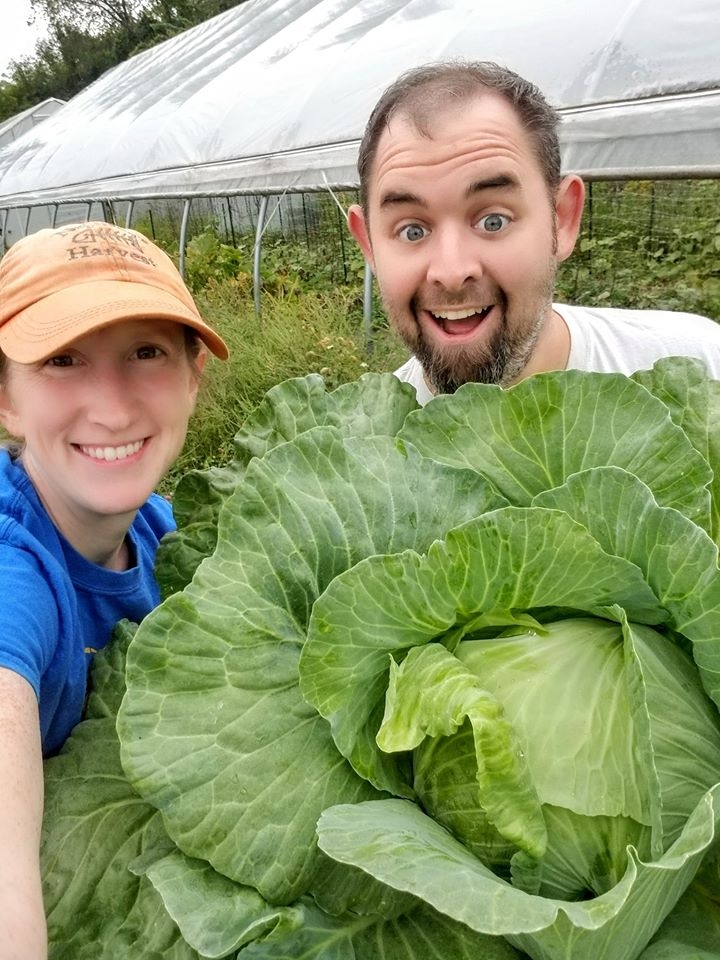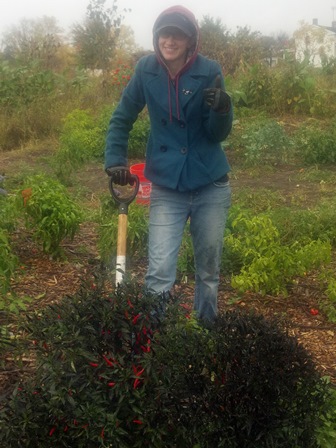 Katie – Owner and Founder, Master Gardener and Seed Guru
I have such a passion and true love for growing and propagating all kinds of plants. I put everything I have and all of my energy into Garden Hoard, and it has become more rewarding than I could have ever imagined.
I have always wanted to farm, ever since I was 4. I am beyond grateful that we were finally able to move to a farm, Renegade Acres, in Howell, MI. Farming is backbreaking, exhausting, sacrificial, and never-ending. I do it because I love it. I do it because I can, and because other people won't. I do it to bring beauty to the world and food to the table.
I am always busy, always working, always doing something for Garden Hoard, and I hope it shows. I have so many plans and ideas for the future, and hope that the people who do know about us stick with us and watch as we progress to create an organic farming and seed empire!!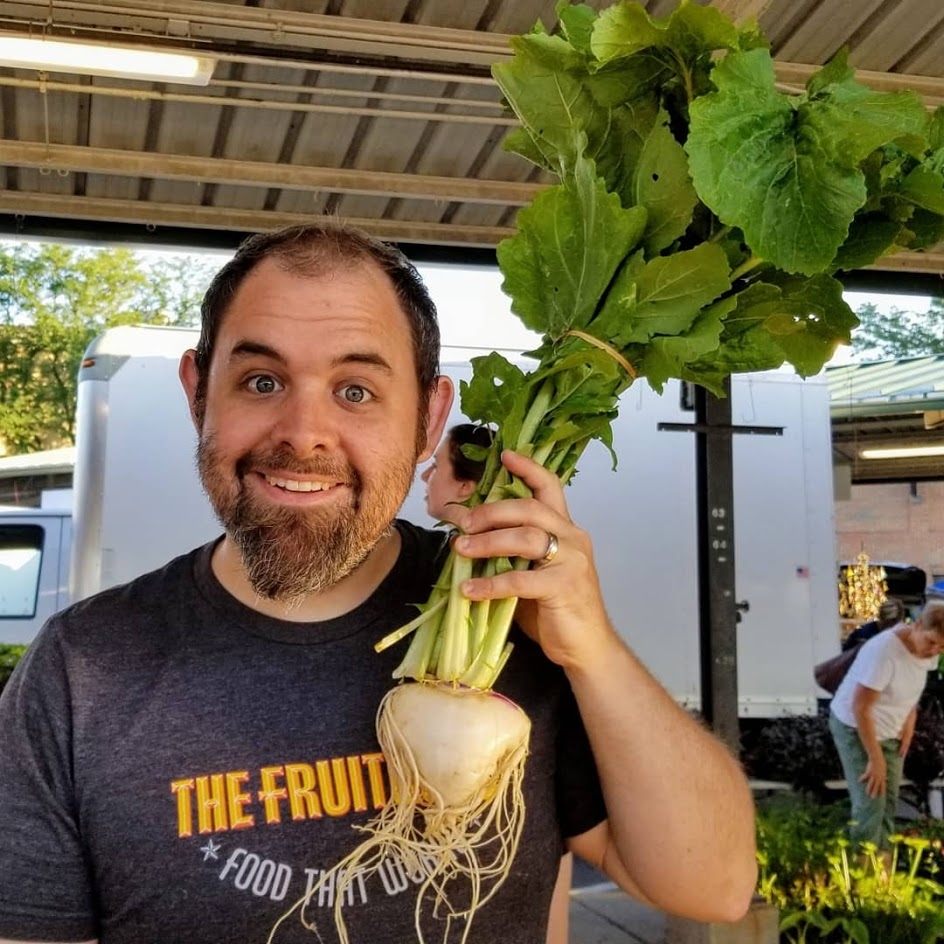 Christian – Co-Owner and Co-Founder, Farm Technician
The story begins when my wife and I bought our first house together. The backyard was amazing, large, and full of potential. She immediately started working on the non-existent garden surrounding our house. She began trading plants, buying plants, propagating cuttings and starting plants from seed. Her collection of traded and acquired plants kept growing and growing. Eventually, the entire driveway was filled with plants that she could no longer fit in the existing garden beds - we had to figure out something to do! Our backyard was an untapped resource for her to plant her overgrown collection in. I set out to create her more gardens to plant in. After a while, she filled this too - and began collecting the seeds from all of her many plants. Her bulbs and plants were multiplying out of control, she had bags and bags of seeds, and had filled a room - I had to do something!
I helped her start this website because she has a beautiful Garden Hoard, but our inside joke is that she is also a Garden Hoarder because she has so many plants. Our large driveway is covered in pots with all kinds of plants growing in them. Now she can sell off her hoard and share it with other avid gardeners. Everything is hand collected, cut, grown, cared for, and packaged by her.
Since 2010, we have expanded drastically, going beyond our backyard and into others backyards. We now live on a farm of our own! I am so proud of her and help when I can in my spare time.
I consider myself the Farm Technician, as I am the one figuring out all of the fence requirements, measurements for spaces, watering systems, and organic fertilizing requirements. It's a tough job, but someone has to do it!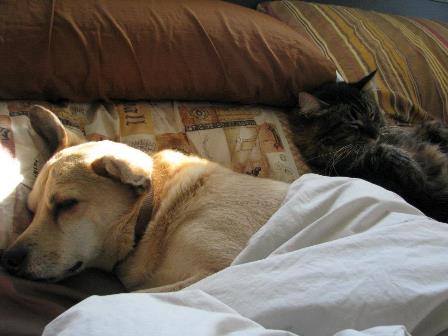 Tobor and Sammi – Homeland Security
Without Tobor and Sammi watching out for squirrels, rabbits and birds, there would be chaos in the garden. Tobor and Sammi keep a watchful eye on the garden pests, and chase them away if they get too close. We catch them sleeping on the job a lot, but since they work for free, we can't complain too much.